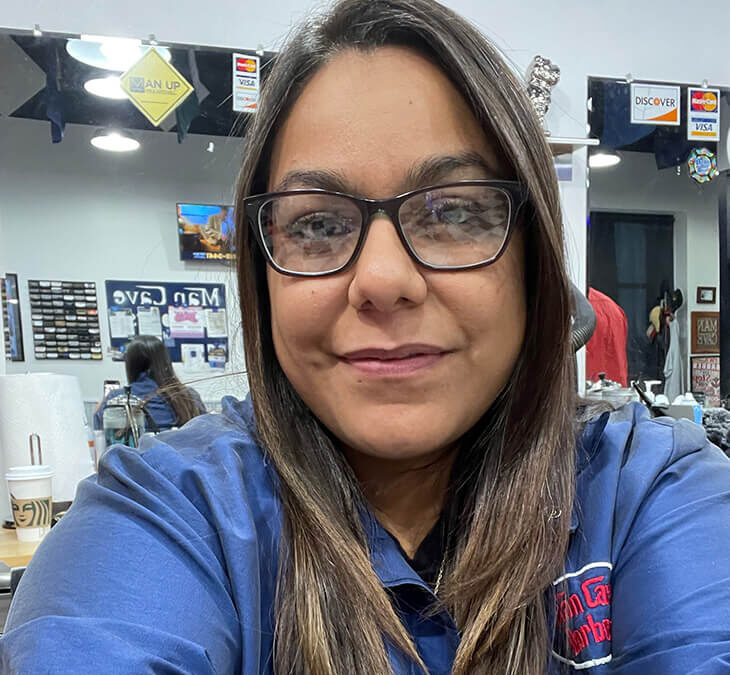 Man Cave Barbers would like to welcome Diana Alghazali to our team. Diana started her barber career back in 2006.
read more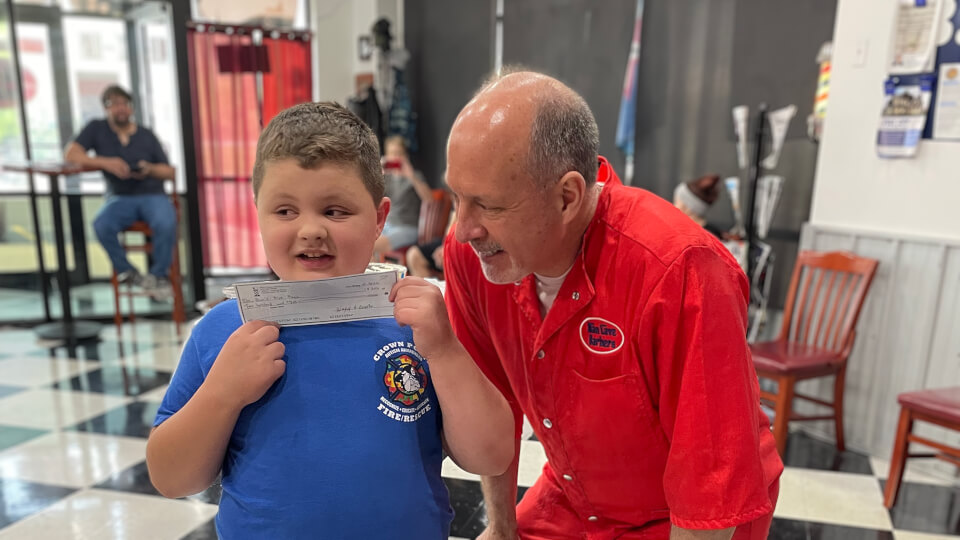 As part of our 10-year anniversary celebration, we made a donation to Ben's Blue Bags in honor of the late Crown Point...
read more
More To Come!
We are excited to be adding more content soon.